Welcome, we're so happy you're here!
Join our amazing community of MojiLife Brand MBassadors today and earn up to 35%* on your sales!
The first step in your MojiLife journey is to choose from one of our amazing starter kits. Whether you choose the Fresh Fundamentals kit or the Powered-Up Plus kit, you'll receive everything you need to get started as a Brand MBassador today!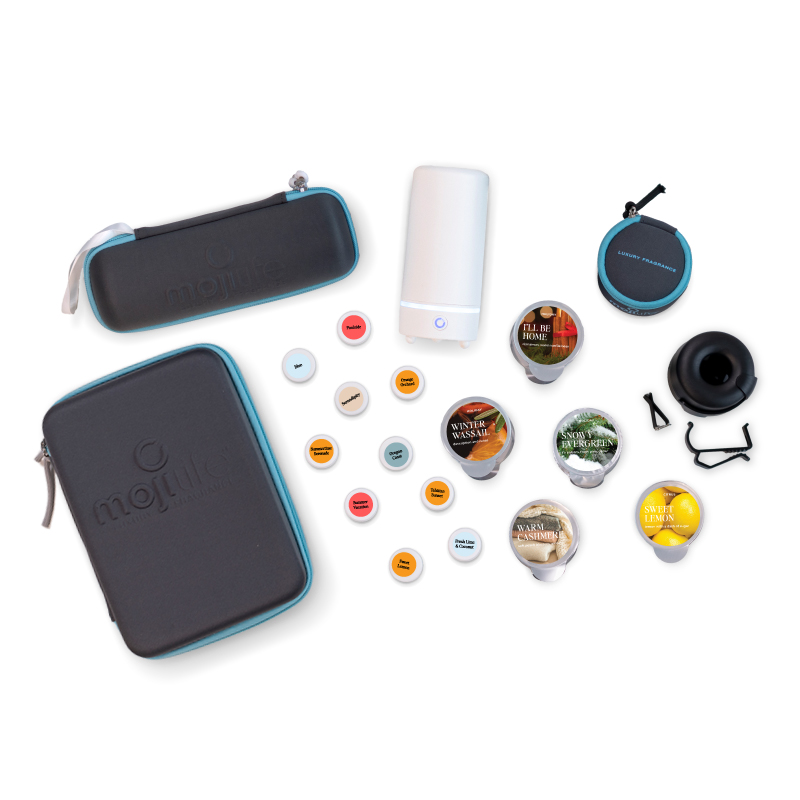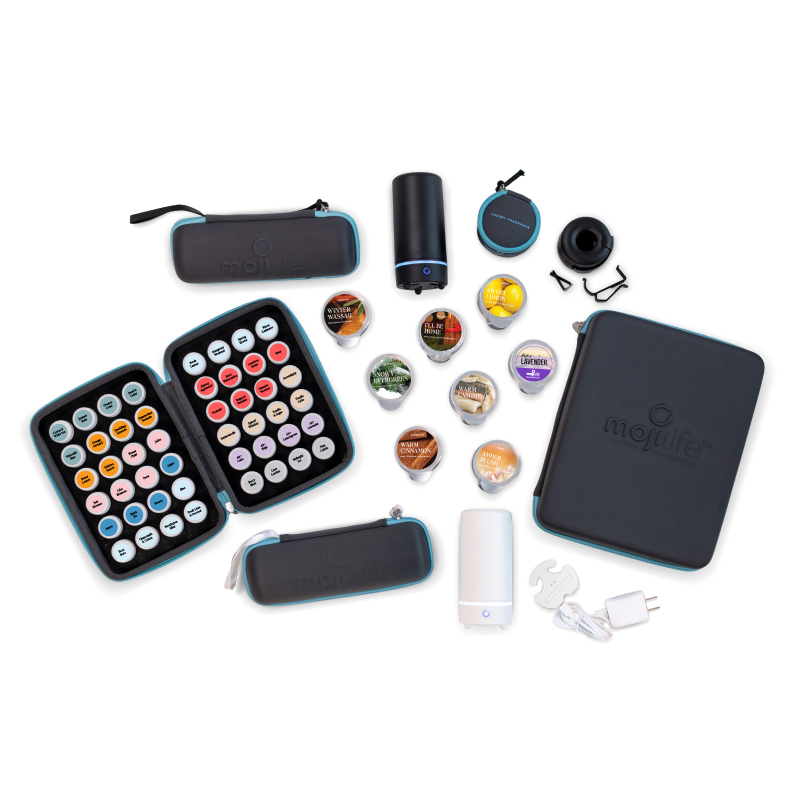 *Based on 15% off retail, plus 20-25% product commissions.
Enter the name of the MojiLife Brand MBassador who referred you: