It really is a MojiLife.
Love our products? Why not get paid to share them too?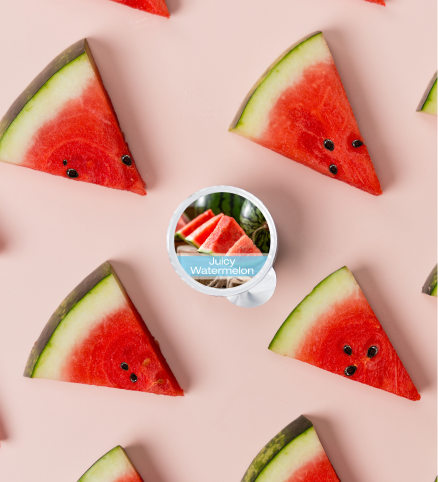 The Opportunity
We think everyone should be able to create the perfect ambiance for their space without the fear of toxins or messy accidents. Our homes are our sanctuary and we want to keep it that way.
We're so proud of our products that we want to share them with everyone. If you love our products as much as we do, why not get paid to share them too?
Learn More
Benefits of being a MojiLife Brand Ambassador
Getting Started
Don't have a marketing background? No problem. Not really an entrepreneur? You don't have to be. No business experience? You don't need it. Not an influencer with a pop-star following? Let's grow together.

Learn More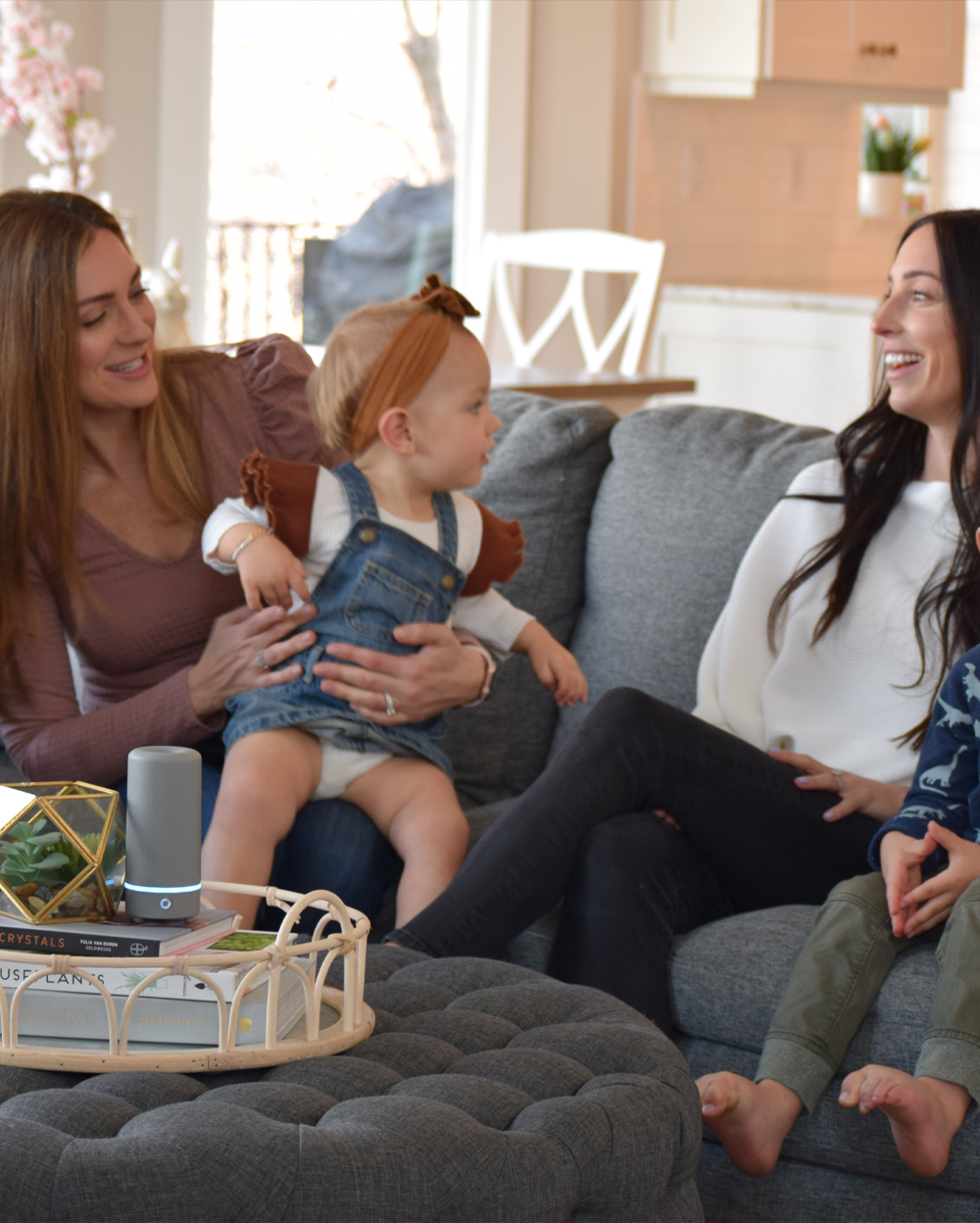 All You Need Is Your Love of MojiLife Products!
You know when you find something that you really love, and the first thing you want to do is tell someone about it? It could be that healthy new recipe that your kids actually want to eat. Or that great new product that actually does what it says it will.

Not only have we raised the bar on home fragrance, cleaning products, and the way you can easily use essential oils, we've designed our products to be safe for the whole family, and we have made them affordable as well.
Safe. Affordable. Easy.
What More Could You Ask For?