What Insiders get:
15% off all products
FREE shipping on subscriptions of 4 Fragrance Pods or more ($28+ USD). Available in US only.
Insider-only deals, discounts, and early-access products every single month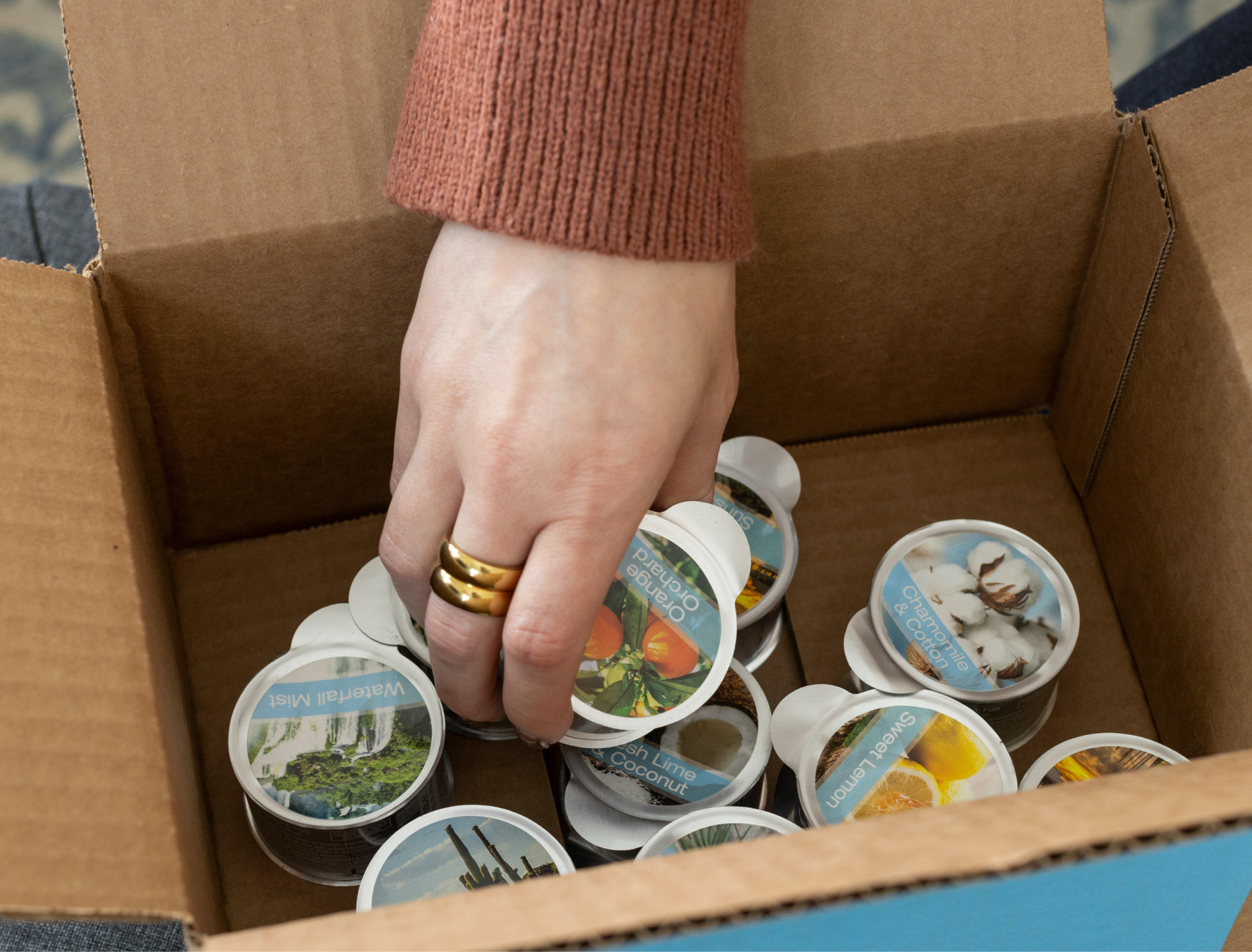 Shop for your favorite fragrances and choose "Subscribe and Save"
Select your preferred monthly shipping date (we recommend early in the month to maximize seasonal or sneak-peek subscriptions!)
Check out and you're all set!
You can cancel or make changes to your subscription anytime before your order processing date.
SHOP ALL FRAGRANCES
NEW SUBSCRIPTION OPTIONS!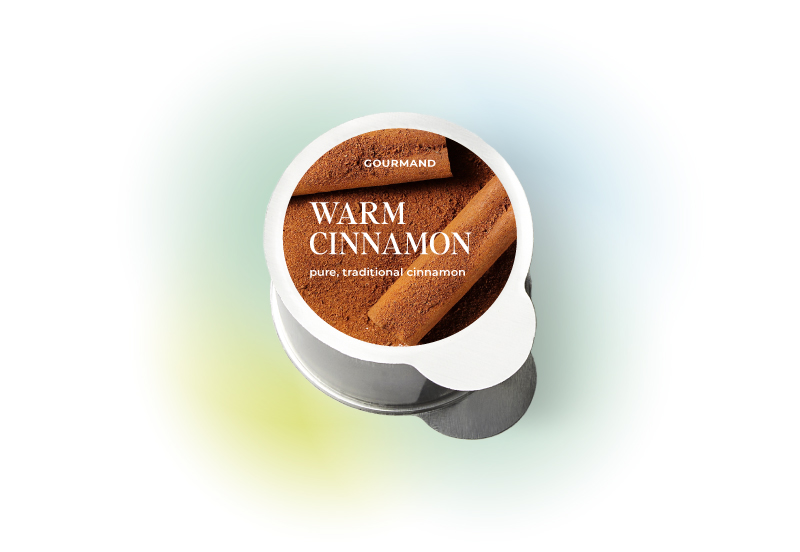 Get a sneak-peek of a future everyday pod before it's available to the public! It's a fresh and fun surprise every single month!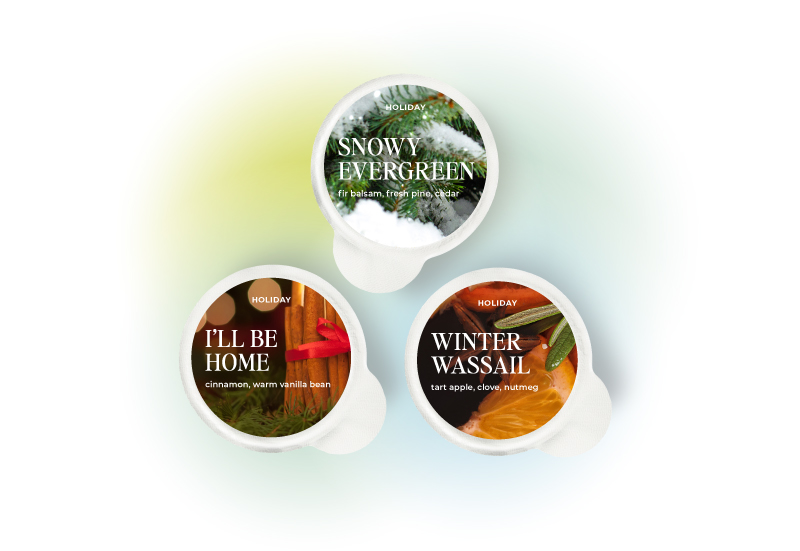 Get our 3 trendiest, limited-time-only scents delivered to your door each month. Fragrance Pods change five times a year with the seasons: Spring, Summer, Fall, Holiday and Winter.
OR
Get both
Pod of the Month and Seasonal Fragrance+ subscriptions and they ship free for even bigger savings!