We Give Back
"Every time you smile at someone, it is an action of love, a gift to that person, a beautiful thing" - Mother Teresa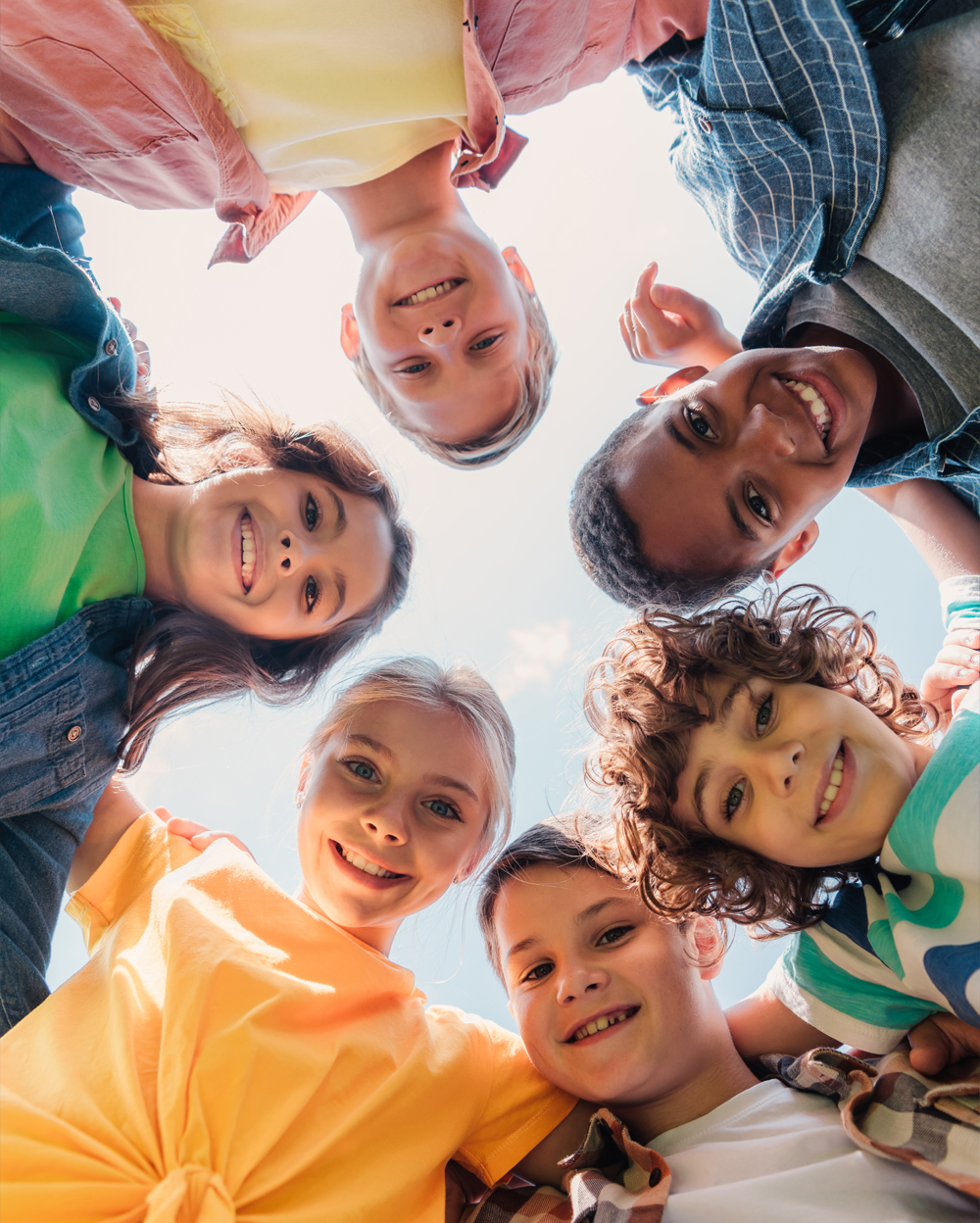 Enjoy every moment
Our mission "Enjoy Every Moment" isn't just about living life to the fullest, but also enriching others through charitable missions of service and support.
With your help, we can enrich lives and communities, and make a difference for children in exceptional ways!
Our MojiCares program is founded on the philosophy that by doing our part, we can make the world a better place. We understand that you truly only rise by lifting others. This is a core focus of MojiLife and we believe in serving people and communities.
The primary focus of the MojiCares Foundation is based around improving the lives of children. Creating more awareness around the needs of children from all walks of life has been inspiring.
Most recently the Foundation has been creating and distributing hygiene kits for elementary-age school children. Helping kids with personal hygiene helps to eliminate the risk of bullying and isolation, and ultimately helps to sustain not only their safety, but their self-esteem, which is priceless.