Instantly freshen up any space with our safe and simple AirMoji devices and MojiLife custom fragrance!
Getting started is as easy as 1,2,3.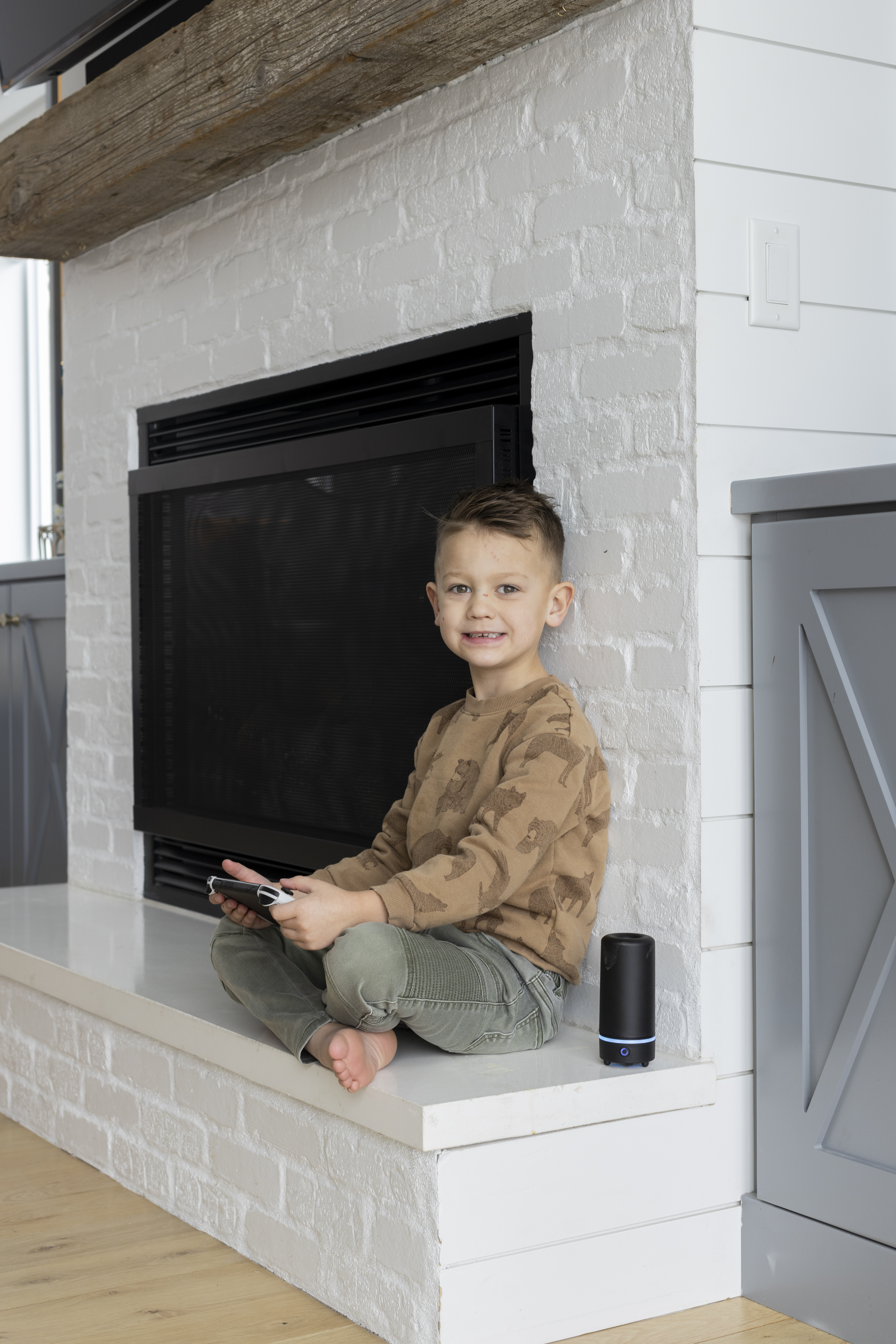 Safe & Sound
No flame. No heat. No wax. Non-toxic.
Did you know that "Safety" is our middle name? Well, it would be if we had one. That's because our innovative MojiLife products were thoughtfully designed to be kid-safe, pet-friendly, and environmentally conscientious.
Learn More
Simple Products. Innovative Technology.
One pod powers all of the devices in the AirMoji, CarMoji and M3 lineup. Quality scents, pure essential oils, for the home and for the car… it all works in perfect harmony.
And there's an App too. Some days you need a little, others you need a lot. The beauty of our MojiLife App means customizing your experience for an ahhhhhh that lasts as little or as long as you need it.
Learn More